Here is a class with our new Limited-Time products! 
Come and make eight cards with matching envelopes!  
There are nine different samples shown.  You will make eight cards, but need to make at

least 2 of each choice.  
So! You can make all 8 the same, or 4 of one and 4 of another, or 3 and 5, or... you get the idea!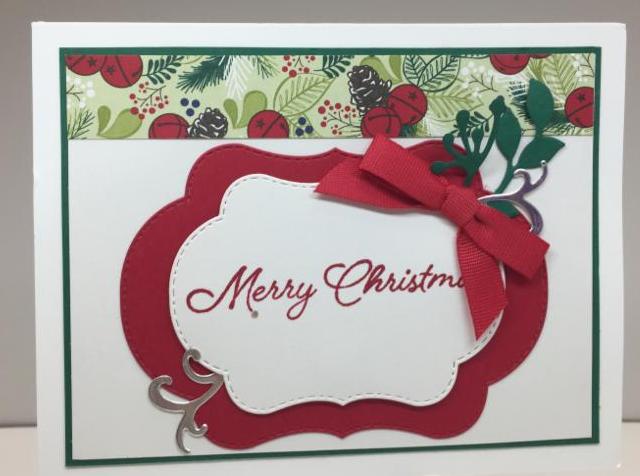 As you saw in the picture above, the framelits for this bundle contain 3 nesting frames, and 
they aren't like anything we already have!  
The three of them nest together, AND they have a double row of stitching... so cool! The blade cuts between the two rows, so there is stitching on both the layering piece, and the window piece! It's really so fun! 
Saturday, August 11, 10 am - 1:30 pm
Wednesday, August 15, 10 am - 1:30 pm.
August 15, arrive between 5:30-6:30 pm, 
Cost:  $30 for 8 cards and matching envelopes, 
FREE with a $40 purchase! 
When you RSVP, be sure you let me know what your choices are!
Special Note: Stampin' Up! has announced that this bundle is available "while supplies last."  
You are going to want this bundle!  
If you want to order it before the class,
 it will pay for your class, and 
you'll be assured you will get it.